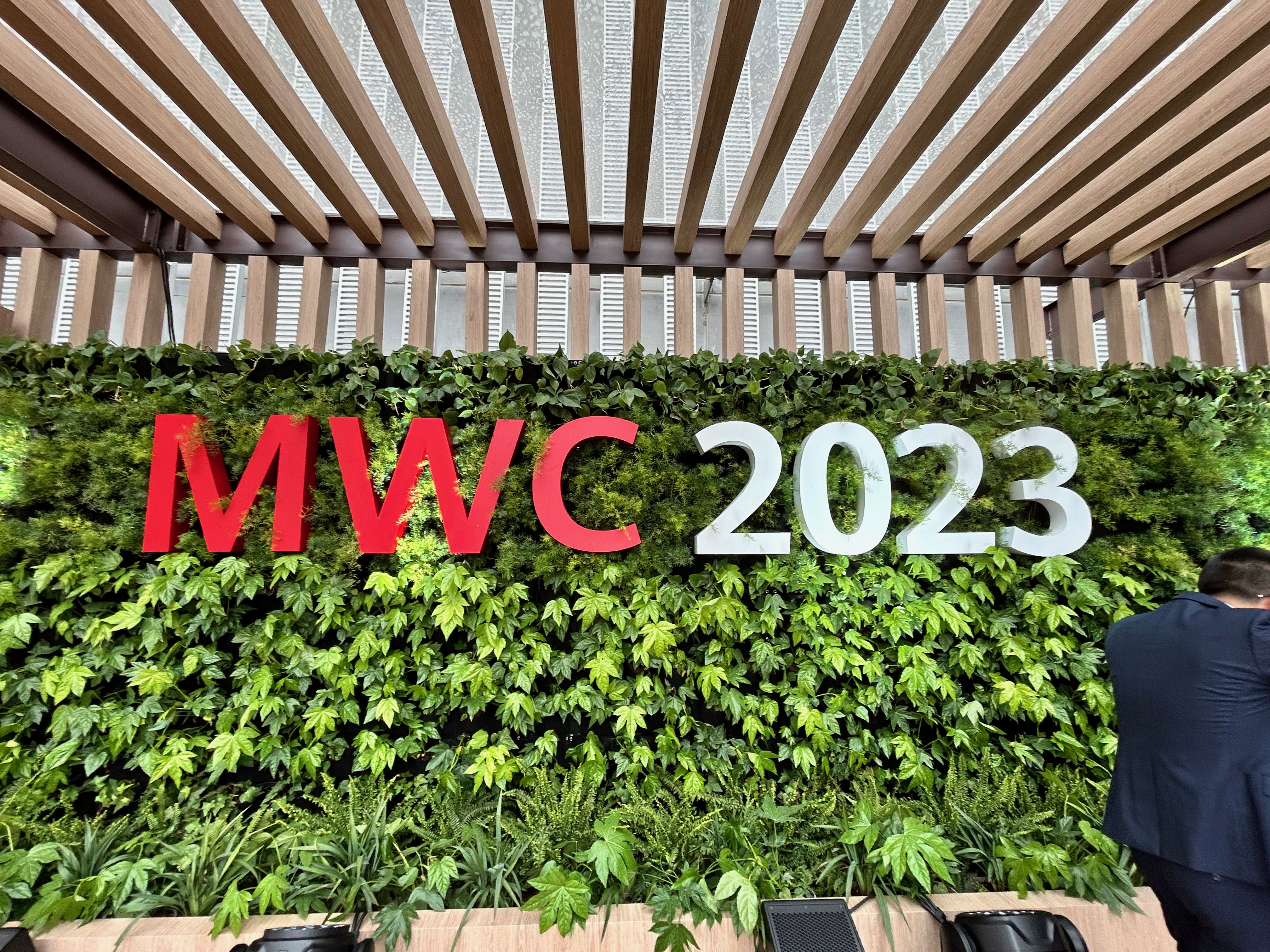 The Mobile World Congress (MWC) recently took place at the Fira Gran Via, Barcelona, Spain. FusionLayer was in attendance at the world's largest and most influential connectivity event -- which is also the biggest mobile event of the year.
In this article, we give our take on the hottest topics arising at MWC 2023 and consider their implications for the world of networking technology.
Private 5G
Private 5G is a cellular connectivity mechanism and Wi-Fi alternative for private network use cases, such as private businesses, third-party providers, and municipalities. Once connected, private 5G endpoints can communicate with other devices on the private 5G radio access network (RAN), and other IP-connected devices on the corporate Local Area Network (LAN) or Wide Area Network (WAN).
Private 5G provides a cost-effective wireless networking option for large-scale use cases. Industrial plants and healthcare facilities currently use the technology, as do modern smart buildings that incorporate large numbers of IoT devices. Educational establishments and entertainment venues also benefit from Private 5G deployments.
Open RAN / vRAN for 5G
The Open RAN standards provide a number of RAN architecture specifications compatible with standards promoted by 3GPP and other industry standards organizations. Among these specifications is the OpenRAN Telecom Infra Project (OpenRAN TIP), which seeks to accelerate the development, innovation, and commercialization of multi-vendor interoperable products and solutions in the RAN domain.
vRAN or virtualized RAN allows for separation or disaggregation of RAN (networking, data processing) baseband functions from the hardware that these functions run on. VRAN is strongly associated with 5G networks, which require virtualization to support their various use cases and performance requirements in a resource-efficient and cost-effective manner.
Artificial Intelligence (AI)
Artificial Intelligence (AI) in one form or another is fast becoming a requisite for modern businesses. In 2023, the availability of low- and no-code AI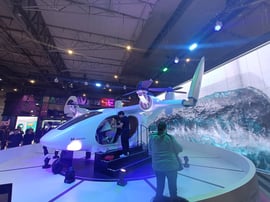 implementations is simplifying the adoption of these technologies in all verticals and accelerating the "democratization" of AI.
In particular, generative AI-powered language applications are gaining traction worldwide. At the consumer level, these may manifest for example in voice apps that can make a person with a cold easier to understand. Business users are benefiting from applications such as Speech-to-Speech (S2S) technology, which can enable contact center agents to use generative AI to clearly understand callers from anywhere in the world. Elsewhere, the natural language processing tool ChatGPT is offering virtually limitless potential in the composition of text-based documents and programming code.
Multi-Access Edge Cloud (MEC)
Multi-access edge computing or multi-access edge cloud (MEC) is a type of network architecture that provides cloud computing capabilities and an IT service environment at the edge of the network. Its aim is to reduce network latency, ensure highly efficient network operation and service delivery, and improve the customer experience. MEC enables ultra-low latency and high bandwidth, along with data and radio network information that can be used by applications in real time.
Putting it All Together...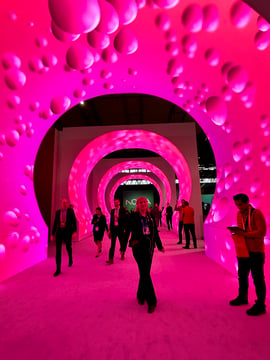 Here at FusionLayer, we believe that hyper scalers like Microsoft, Google Cloud Platform, and AWS will become actively involved in Multi-Access Edge Cloud. To effectively achieve this, these organizations will need the telecommunications companies to open their Points of Presence (PoPs) to host these MEC clouds.
Besides providing the locations (as Point of Presence with small DCs all over the place), the telecoms organizations can also provide the vRANs needed for fast 5G connectivity from the MEC, and to sell and host private 5G connectivity.
In addition to these Multi-Access Edge Clouds with fast 5G connectivity, what we expect to see is AI like ChatGPT that will be running from the MECs.
So, in essence, what we will have is MEC clouds that are connected by fast 5G connections, which will have the hyper scalers stacks for computing. These Multi-Access Edge Clouds will be powered with AI, and leverage the public cloud -- by for instance using APIs that provide access to computing, AI, and networking.
These converged edge nodes will then create the platform for the Metaverse -- the emerging iteration of the Internet that allows people from all over the world to interact with each other. The decentralized business infrastructure required for the Metaverse will be based on low latency 5G connectivity and edge clouds that process data using Artificial Intelligence.