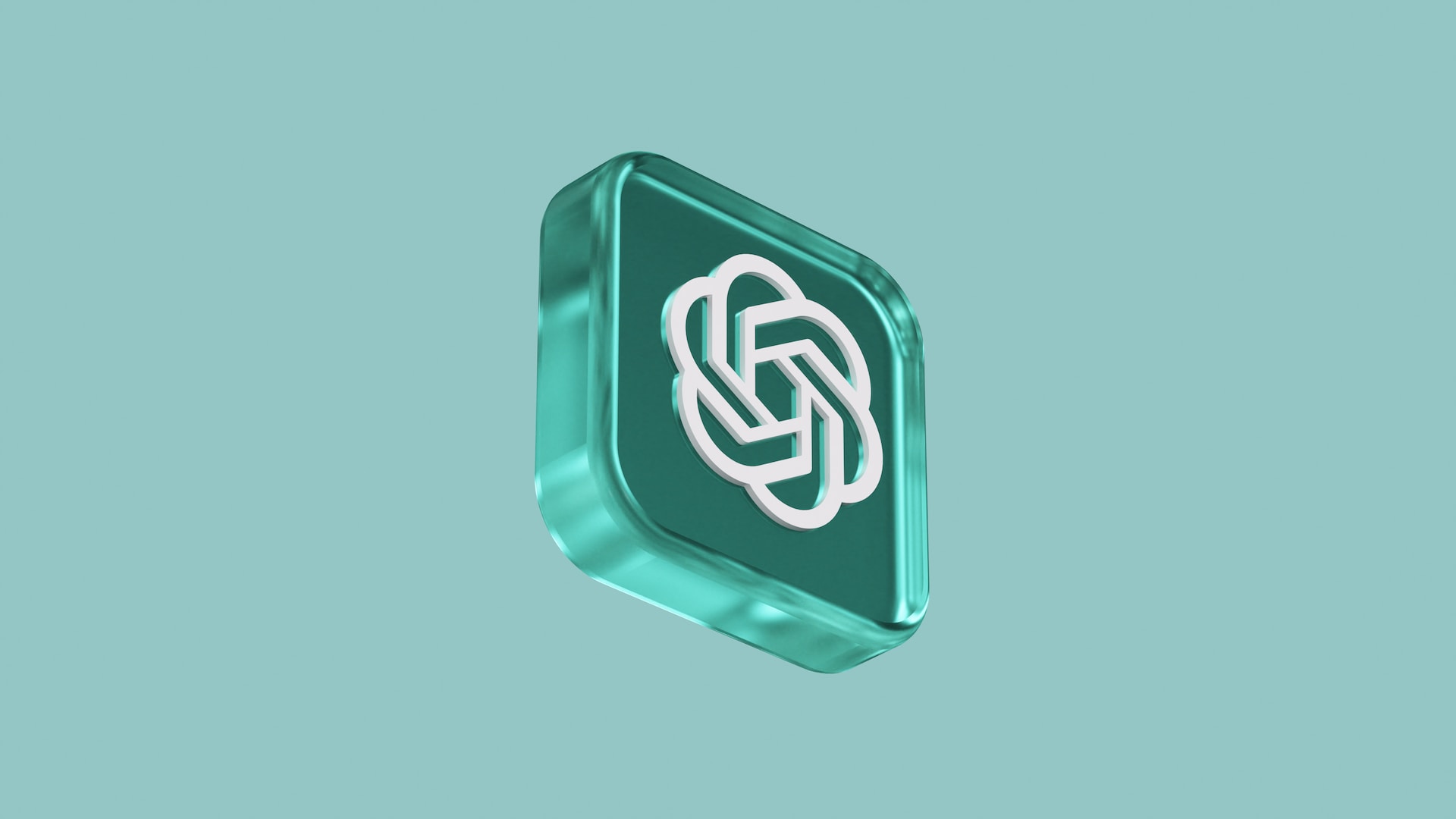 The Promise of the Fledgling Metaverse
By all indications, the next phase in online evolution will be Web 3.0 or the Metaverse. This is a phenomenon that the International Data Corporation (IDC) describes as "a highly immersive future environment that leverages mobile devices, augmented and virtual reality headsets (AR/VR), various Internet of Things (IoT) devices, and next-generation networks to create a persistent and continuous user experience with a strong sense of presence." We can think of it as a combination of virtual reality, online gaming, and social media.
This powerful mix has a number of implications for investors and users alike. The 2022 IDC Cloud Pulse surveyreveals that 33% of business leaders around the globe are expecting to make significant investments in the Metaverse over the next five years.
Organizations in Europe believe that the Metaverse will help address multiple business problems. Among these are increasing operational efficiency and accelerating time to market. Metaverse applications and environments are expected to foster the creation of new products and services and to improve the Customer Experience. With enhanced asset management, organizations will also be better able to achieve their sustainability goals.
How the Metaverse Can Make This Possible
The Metaverse ecosystem consists of multiple moving parts. Semiconductors, Edge Computing networks, conventional cloud infrastructure, storage, and low-latency networks like WiFi and 5G provide the infrastructure and connectivity components for Web 3.0. Smartphones, tablets, and wearable devices such as smart glasses and AR/VR headsets enable user interaction with the Metaverse environment.
This interaction is made possible through interfaces and apps powered by Natural Language Processing (NLP), computer vision, and standalone consumer and commercial apps that may use Artificial Intelligence (AI) to accurately render digital humans and landscapes. Platform tools underlying this app ecosystem rely on AI, content services, software integrations, and data and digital asset management systems.
Metaverse creators can draw upon a range of tools, including Software Development Kits (SDKs), low code/no code app development platforms, NFTs, and cryptocurrencies. With this toolset, they can develop virtual worlds for consumers, enterprises, and industries.
The Role of AI Technologies like ChatGPT
Central to the Metaverse experience is user interaction with other individuals and institutions within a shared virtual setting. In addition to other human visitors to the immersive internet, these entities may include stock characters created specifically for each environment. To maintain the illusion of reality, these "virtual humans" must be capable of reacting and responding to users in a way that feels natural and spontaneous.
ChatGPT and an emerging class of AI models based on Natural Language Processing are capable of understanding human language and providing relevant responses in real-time. By integrating such tools into the Metaverse, developers can potentially create virtual characters who can engage directly with users, and provide real-time guidance, help, or entertainment.
ChatGPT users have also recorded some success in using the language model to create workflow scripts for automation, and programming code. Within the context of the low-code and no-code development tools that Metaverse creators can call upon in designing their environments, AI technologies like ChatGPT may therefore also have a role to play,
How 5G Acts as a Facilitator and an Enabling Environment
Metaverse creators face the challenge of developing a vast immersive environment hosting potentially thousands of avatars, which must be capable of high-speed data transfer, and support real-time interactions and communications.
While the latest wireless iteration WiFi 7 claims to be able to address network congestion issues, it lacks the range and global coverage of cellular technology. The Service Level Agreements (SLAs) that many business applications require are also lacking,
5G can provide the data transfer rates, ultra-low network latency, range, and reliability that Metaverse applications will require. 5G network slicing principles can also help to address SLA demands.
5G networking technology has already achieved a level of maturity. In Finland for example, where FusionLayer has its headquarters, 5G roll-outs began in 2019, and some 80% of Finns have 5G coverage in 2023. This is projected to reach full coverage nationwide by 2025.
FusionLayer entertains the possibility that Multi-Access Edge Cloud (MEC) and 5G could be used to implement the next-generation business infrastructure for ChatGPT and other AI technologies.