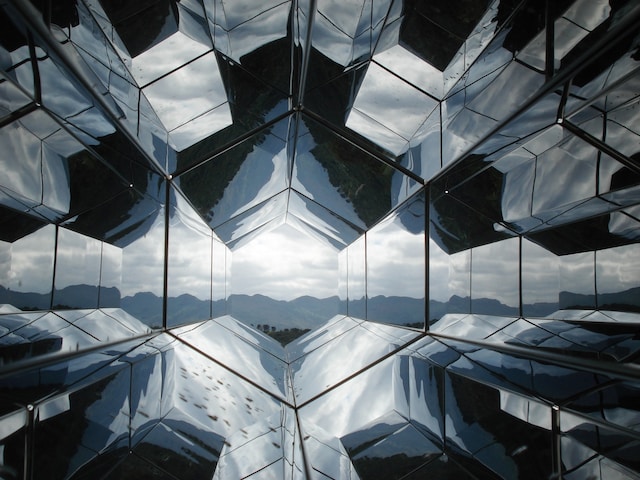 What Multi-Access Edge Cloud Means for Network Providers
The basic principle underlying edge cloud is a simple one. You create a local network to move information processing and computing resources as close as possible to the actual producers or consumers of the data.
Multi-access edge cloud or multi-access edge computing (both abbreviated as MEC) is an evolution of the cloud principle that uses mobile solutions, cloud services, and edge computing to move application hosts away from a centralized data center to the edge of the network. Also known as mobile edge computing, MEC results in applications that are closer to end users, and computing services which are closer to application data.
In this way, multi-access edge cloud aims to reduce latency, ensure highly efficient network operations and service delivery, and improve the customer experience. For this reason, MEC is considered an edge computing use case for network service providers.
These providers can design and configure MEC network architecture to support localized content and services such as local content caching, or active device location tracking. With regular monitoring and optimization of multi-access edge cloud applications and networks, service providers can also ensure that MEC consistently meets the needs of their applications and consumers.
Edge Cloud Benefits and Implications
Since multi-access edge cloud helps optimize network performance, service providers can use MEC as part of their unique value proposition to consumers. By integrating MEC solutions into their service offerings, providers can increase customer satisfaction by ensuring their consumers have quick on-demand access to information from their various websites or applications.
Since network users can store their information closer to the edge of the network with edge cloud, this improves network security, reducing the risks inherent in centralized storage at a remote data center. Multi-access edge cloud solutions can also provide additional layers of security protection at the network's edge.
By designing a resilient platform that addresses the high availability requirements for applications, service providers who use multi-access edge cloud can distribute network resources across multiple MEC nodes. This approach enables applications to perform traffic routing and optimize the best routes for sending data packets. MEC can therefore minimize network outages and downtime for critical business applications.
FusionLayer's Role in Edge Cloud Development
With headquarters in Finland, FusionLayer is a product company that has invented and pioneered many network technologies that are being used by billions of people today. These include things like network automation, IP addressing for cloud, and DNS security for which FusionLayer has secured 35 patents in most of the largest economies in the world.
FusionLayer minimizes network downtime by automating all processes that touch networks. This is achieved with sophisticated solutions that provide unparalleled visibility, scalability, and continuity across the entire business infrastructure: on-premise, in public clouds, and at the edges.
FusionLayer's customers understand the value of modern technology and the competitive business advantages that cutting-edge technology provides. FusionLayer's customers are also typically organizations for whom reliable network connectivity and continuity of operations are critical. Therefore, business continuity and peace of mind are paramount for FusionLayer's clients.
FusionLayer is a key element of the emerging and highly resilient multi-access edge cloud (MEC) and 5G infrastructure that will be used to run the Artificial Intelligence and other Metaverse applications that will provide the immersive user experience of tomorrow. The key to FusionLayer's role here is to ensure that these applications have an infrastructure in place they can run on reliably and efficiently.
FusionLayer analysts believe that the next big thing in networking will be the new business infrastructure that is needed to scale out Artificial Intelligence such as ChatGPT. Once the distributed mobile edge clouds with 5G connectivity and AI are in place, these enablers will become the drivers for more advanced immersive applications that will make up the Metaverse.
The new business infrastructure required for all this is being built already. Although it is still in its infancy, it will be based on technologies such as Multi-Access Edge Cloud (MEC), both public and private 5G, and some more traditional technologies like the public cloud and the private data centers that large enterprises still run.
FusionLayer plays a key role in this emerging infrastructure. FusionLayer has pioneered and patented many network technologies such as DNS Firewall that are commonplace today. What's more, FusionLayer has many large Tier-1 telecommunications companies around the world as customers. This means that there are literally hundreds of millions of Internet users who are partially relying on the systems and the services that FusionLayer has provided every single day.