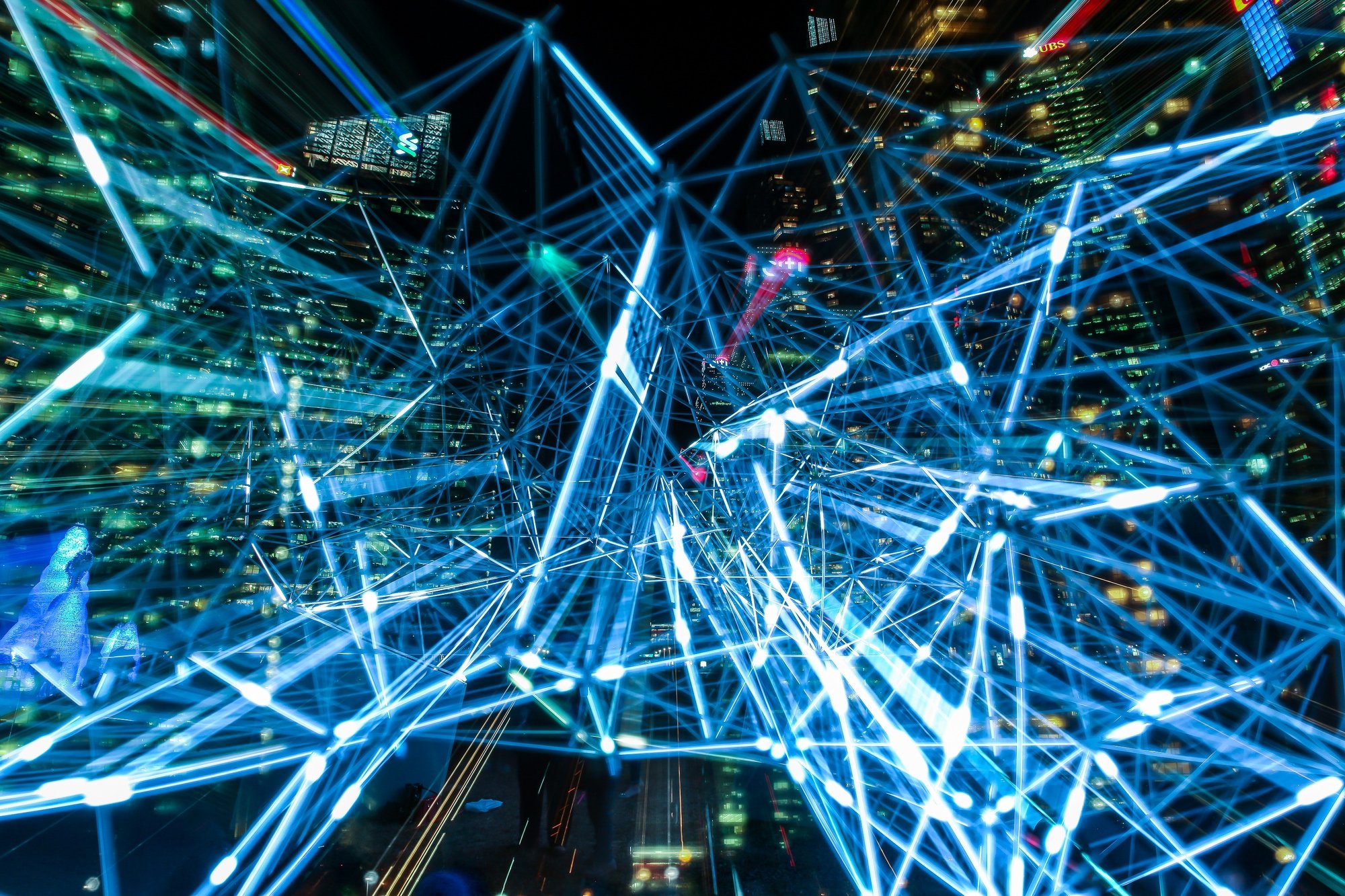 Introduction
For some time now, artificial intelligence (AI) has been the driving force for a number of production, monitoring, and service applications. These include robotic process automation (RPA), the Internet of Things (IoT), and chatbots for customer service or general information dissemination.
More recently, an emerging breed of generative AI systems like ChatGPT have been making their way into more mainstream areas. Examples include word processing suites, collaboration and file-sharing systems, and low-code automation and application development platforms.
However, the role of AI in data center operations and management is often overlooked. In this article, we'll be turning the spotlight on this particular sector of the digital economy.
How Artificial Intelligence Is Affecting Data Center Markets
Globally, the IDC projects worldwide revenue for AI at $154 billion in 2023 – and over $300 billion by 2026. This represents a 27% compound annual growth rate (CAGR), more than four times the overall IT spending growth rate over the same timeframe.
In its new Global Data Center Outlook, Jones Lang LaSalle Incorporated (JLL) notes that mass adoption of cloud computing and AI is driving exponential growth for the data center industry, with hyperscale and edge computing players leading investor demand.
Among the hyperscalers is Microsoft, which in 2023 plans to purchase 315 acres to build a $1 billion data center on its Foxconn site. Amazon plans to invest $35 billion in new data centers in Virginia, while Meta is marking a shift to a new data center architecture that supports both AI and non-AI workloads.
With its potential to transform many industries, generative AI is expected to accelerate demand for computing power in data centers. In fact, JLL expects half of all cloud data centers to use AI by 2025.
This growth comes with a caveat, however. The Uptime Institute's annual data center survey observes that nearly half of the workforce is approaching retirement within the next decade. This is fueling a skills shortage for high-tech talent, as younger workers largely lack the technical skills needed to quickly fill new roles.
Energy Considerations in the Use of Artificial Intelligence
In this era of heightened environmental awareness, the focus for many is on sustainability and energy efficiency. However, the use of Artificial Intelligence in data centers introduces something of a dichotomy.
On the one hand, AI applications require high-performance processors that demand more power than traditional data center processors. Also, when training AI models, companies must pack thousands of GPUs into data centers and run them at full capacity, increasing the energy burden. In addition to more power, AI-dependent data centers require modifications for cooling technology to ensure minimal downtime. The effect of these factors is that AI-specific data centers need to develop in markets with ample power supply, low energy costs, and low land prices.
On the other hand, Artificial Intelligence can itself contribute to making data centers more energy efficient and sustainable. For example, AI-powered data center monitoring solutions can assist in making decisions about when to switch a data center from one power source to another. They can also help data center managers plan ahead for anticipated energy challenges, like heatwaves. AI can also augment data center security, capacity management, and incident response capabilities.
The Potential of Edge Data Centers in AI Deployment
AI workloads typically use high power density racks, which can be deployed across different types of data centers. These include hyperscale or conventional cloud data centers and edge data centers. This latter class consists of smaller, decentralized facilities which are closer to data sources and data consumers. In this light, edge data centers are designed for low-latency AI applications requiring fast response time.
Edge data centers strategically located in geographical hubs have the potential to service not only their designated edge but also companies whose colocation puts them within range of these junctions between critical data routes. As well as the potential advantages offered by colocation, edge data centers could also attract usage and revenue by acting as an internet exchange (IX) – effectively doubling up their data center function with that of a connectivity ecosystem.
FusionLayer believes that the decentralized business infrastructure of tomorrow will be based on fast 5G connectivity and multi-access edge clouds that process data using artificial intelligence.
As part of this emerging ecosystem, FusionLayer provides patented Network Source of Truth and IP addressing solutions that lay out the automation bedrock for the network functions, intelligent devices, and business applications that connect through next-generation edge clouds.
In this way, FusionLayer is helping to enable the future of networks, today – at scale, and with ease.