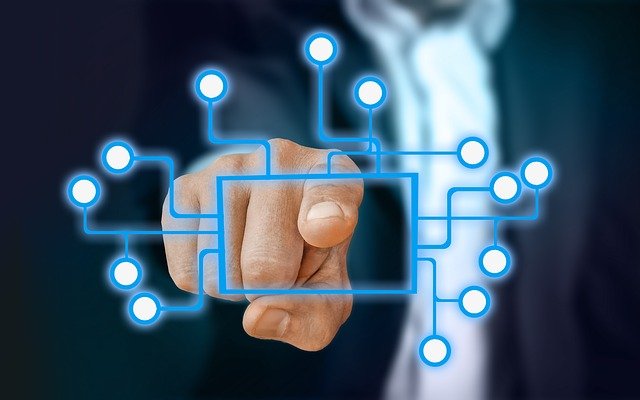 Enterprise IT networks continue to grow in complexity and scale, overwhelming manual methods of administration. The pressure is therefore on for administrators to introduce some level of automation into their configuration, monitoring, IP Address Management (IPAM), and other vital network functions.
Such activities require a considerable amount of oversight. One way to provide this necessary visibility is by establishing a Network Source of Truth.
What is a Network Source of Truth?
In essence, a Network Source of Truth, or NSoT for short is a repository of information that gives network managers reliable insight into the operations, intent, and current state of their network.
A Network Source of Truth will typically contain a variety of network-related data, such as IP addresses, device inventory information, VLAN usage, and subnet assignments, configurations, device inventory information, and policy rules. These pieces of network information are critical to network automation, as the orchestrators responsible for instantiating and managing networks need a single source of truth from which to pull this data programmatically.
Organizations with a skilled IT unit may build their source of truth in-house, either by coding from scratch or using open-source software components. Others concerned about the Total Cost of Ownership (TCO) may look to third-party solutions or rely on their network automation solution provider to deliver an integrated source of truth.
In all cases, an authoritative Network Source of Truth provides engineers with protected data detailing how the network should look in its ideal state, how it looks now, and how it will look after any changes are made. With a Network Source of Truth in place, administrators can use real-time information, ensuring their mission-critical networks run reliably without manual mistakes that lead to network downtime. This applies on-premise, at the edge, and in the public cloud.
Why a Network Source of Truth Matters in the Age of Automation
Businesses in the digital economy require their IT and communications networks to deliver more, faster, but with near 100% uptime. To meet such demands, Gartner, Inc., recommends that networking professionals apply DevOps and infrastructure-as-code techniques. This is an approach facilitated by network automation, in which network configurations as code will not only automate configuration, but also the validation phases of both testing and production.
For network automation, a source of truth that contains an authoritative network object inventory plays a critical role. Using access from Application Programming Interfaces (APIs), network automation tools gather the data they need to execute their pipeline, with the Network Source of Truth acting as a benchmark representing the desired state of the network.
In the digital world of infrastructure-as-code, real-time demands mean that network engineers no longer have the luxury of gathering information on IP addresses, DNS names, firewall rules, and other key data at their own pace. Instead, the authoritative data repository of a Network Source of Truth must be able to supply this knowledge on-demand, and instantaneously. What's more, the NSoT will most likely have to pull from multiple data sources and multiple information types, introducing a level of complexity that human operators may find difficult to handle.
Challenges to NSoT Implementation
In a landmark study titled "The Future of Data Center Network Automation", Enterprise Management Associates surveyed enterprises, cloud providers, and network service providers, to determine their views on creating a Network Source of Truth. Notably, only 23% of the people surveyed were fully confident in their data-center network-automation strategies.
Data authority and quality issues are a major problem for 42% of organizations that use network automation. Organizations are also struggling to create a reliable repository of data to ensure effective automation.
Conclusions
With a Network Source of Truth in place, administrators gain an accurate understanding of the network. Improved integration or compatibility with other IT systems facilitated by an NSoT gives network automation tools a greater ability to integrate with IT service management, IT orchestration, SDN controllers, and other technologies. A Network Source of Truth also promotes network reliability and reduces network security risk.
FusionLayer allows you to eliminate downtime through standardized processes and provides a single source of truth for network automation. As the patented Software-Defined IPAM functions as a Single Source of Truth, FusionLayer stores all network data in a single system, simplifying network automation. From aviation to e-commerce, military to telecoms, FusionLayer ensures that the world's leading organizations stay online and minimize expensive downtime.